I've previously done plants with personality disorders, now I'm going to give that same high-quality treatment for plants that look a bit like films, sort of, if you squint.
There follows a series of awful, dad-level puns for which, once again, I'm sorry but I offer no apology.
Are you ready? Here we go: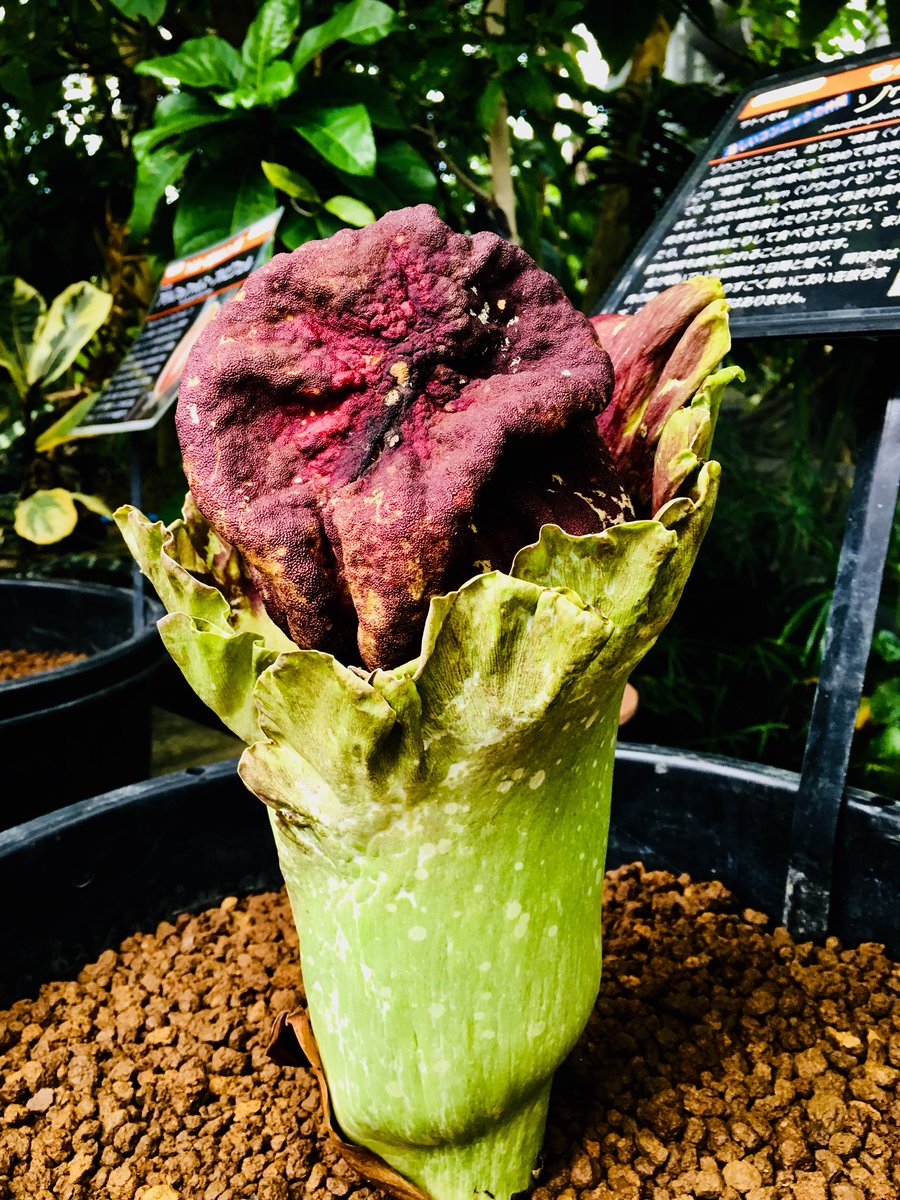 Ah, that feels better. I've got that out of my system and, unfortunately for you, into yours.
Enjoy the rest of your day!
The Garden Bore.